1. Alternative or Special Incubation Equipment Any hatchery capable of incubating eggs can be used for hatching of special birds. However, the hatching tray should be suitable for all kinds of special poultry eggs. The hatching tray and hatching tray for ostrich eggs and quail eggs are designed separately. In addition, the distance between hatchery trays must also be adjusted.

2. Check the advertisements and user manuals to check the advertisements and instructions of the relevant manufacturers. You can also visit relevant units to understand the manufacturer, model, structure, performance, capacity, technical indicators and parameters, price, and industry use evaluation. You should purchase products approved by the Ministry, Province, and City.

3. In addition to understanding its size, shape, color, structure, sheet, weight, transportation, installation and other conditions, the body requires good insulation properties, no deformation, and sturdiness and durability.

4. The doors should be flexible and light to switch on, tightly closed and airtight, and the internal door surface or electronic temperature display can accurately represent the average temperature of each point in the machine.

5. The circuit design in the circuit is concise, safe, easy to operate and maintain. Various appliances have both a combination switch and a separate switch to facilitate inspection and operation.

6. Ventilation is an important technical indicator for modern incubation equipment. The inlet and outlet holes are set and the air flow direction inside the machine is correct. The ventilation volume and the ventilation rate are in line with or greater than the requirements.

7. The motor should not exceed the rated temperature rise limit and operate smoothly with low noise.

8. The turn-over system of the turn-over system is connected and matched. The maximum extent of turning eggs is not less than 90 degrees. The egg-turning system must be flexible, light, smooth and free from abnormal noise.

9. The alarm system should include control systems and settings for temperature, humidity, egg turning, ventilation, etc. It is required that the alarm be immediately displayed when the set index is not met.

10. Egg carriers and hatchers are light and flexible, strong and strong.

11. The hatching machine should be equipped with a suction fluffing device and be directly discharged outdoors.

The wood base facial bed is available in a wide variety of styles and is available in a variety of styles, including imported oak solid wood frame, pine wood frame, and cypress wood frame. They are specially fumigated and dried, and are strong and resistant. , It is not easy to deform, and it adopts thickened rails to fix the frame, accurately measure the seamless gap, and make the bed more stable and noiseless. The integral type10 cmthick sponge, high elasticity, will not be deformed within 5 to 10 years; the bed surface can be One-piece style can also be used to make 2-section bed and head-up design. Massage therapist can adjust according to work requirements, simple and casual style, suitable for various styles of leisure clubs.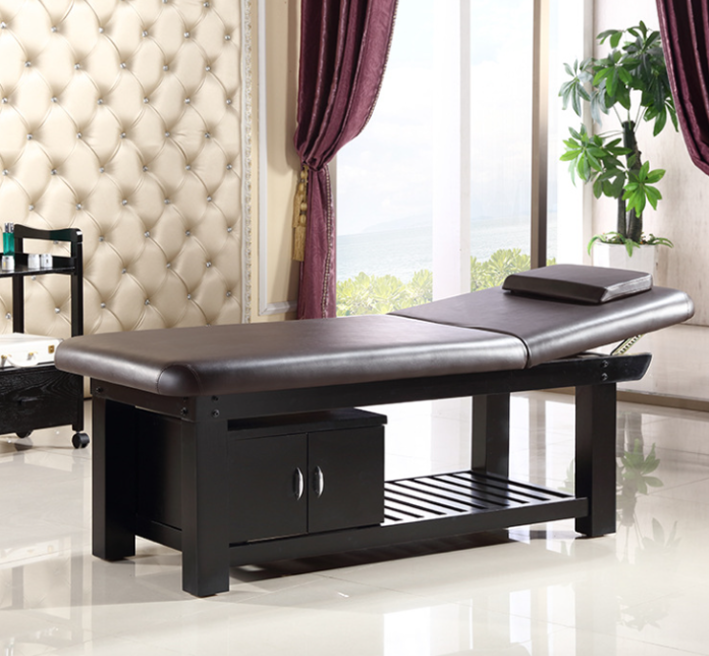 Wood Base Facial Bed,Portable Wood Base Facial Bed,Wood Base Beauty Facial Bed,Comfortable Wood Base Facial Bed

MING MEI ROYAL SPA FURNITURE , https://www.mingmeibeauty.com